Beauty has many forms and dr. Charissa believes that the main key to beauty is knowing your own uniqueness, taking care of yourself and maximizing your existing uniqueness.
Dr. Charissa completed her studies as a doctor at the University of Indonesia with a Cum Laude degree. His interest in aesthetics also encouraged him to undertake research in the field of Dermatology at the University of Melbourne and obtain a Bachelor of Science degree.
Joining the Jakarta Aesthetic Clinic is a matter of pride for Dr. Charissa, who likes things related to art. Her goal in the field of aesthetics is to help patients understand their individual needs and maximize their beauty, but still with natural results. Dr. Charissa hopes that with this her patients can become happier and more confident, and radiate positive energy.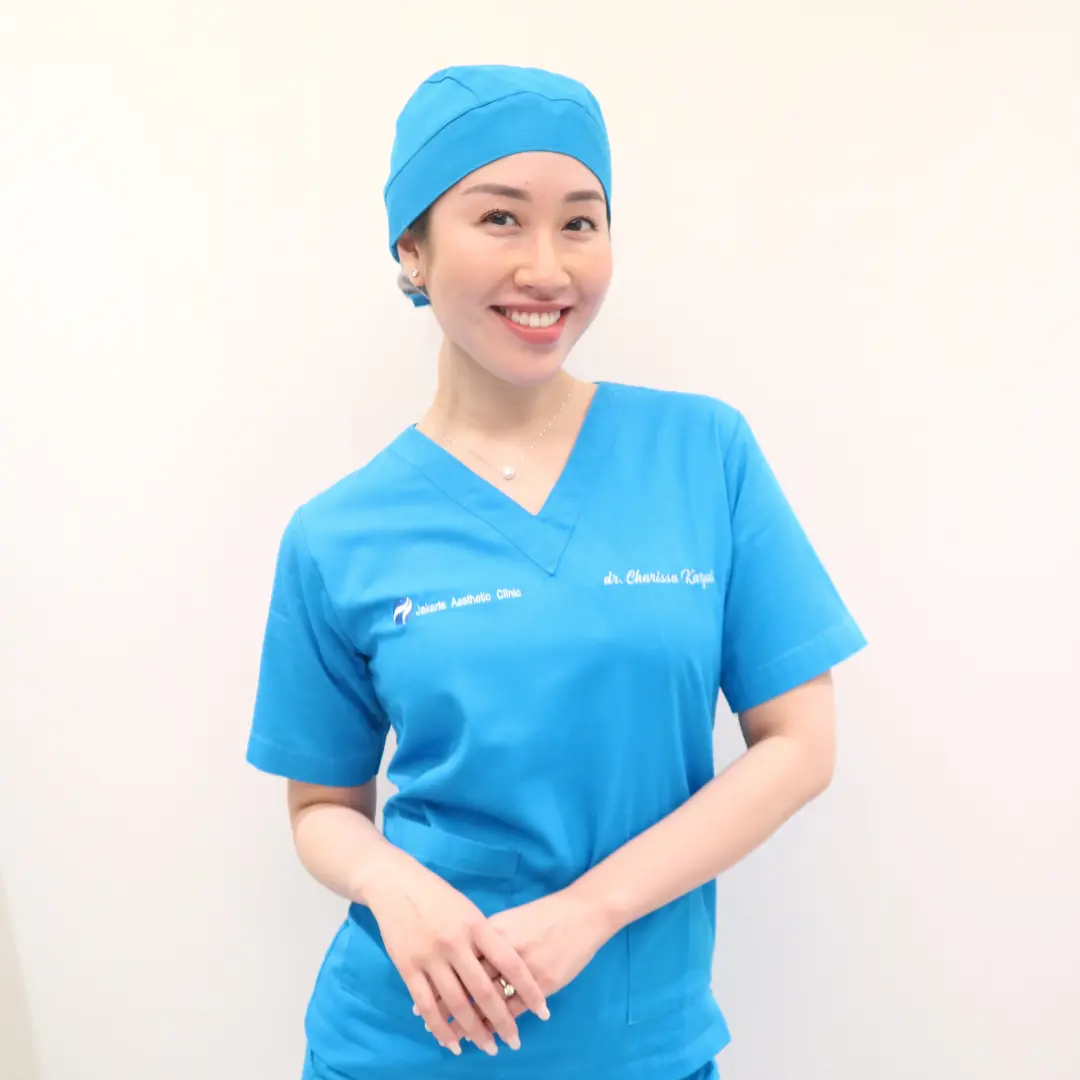 dr. Aida is a specialist in these aesthetic procedures
ACHIEVEMENTS dr. Silvia as Aesthetic Specialist
Menerima pelatihan khusus dan kegiatan-kegiatan akademis seperti :
Zeltiq CoolSculpting™ University di Bangkok, Thailand (26 Mei 2017)